Main content starts here, tab to start navigating
Event Planning & Catering
Book an Event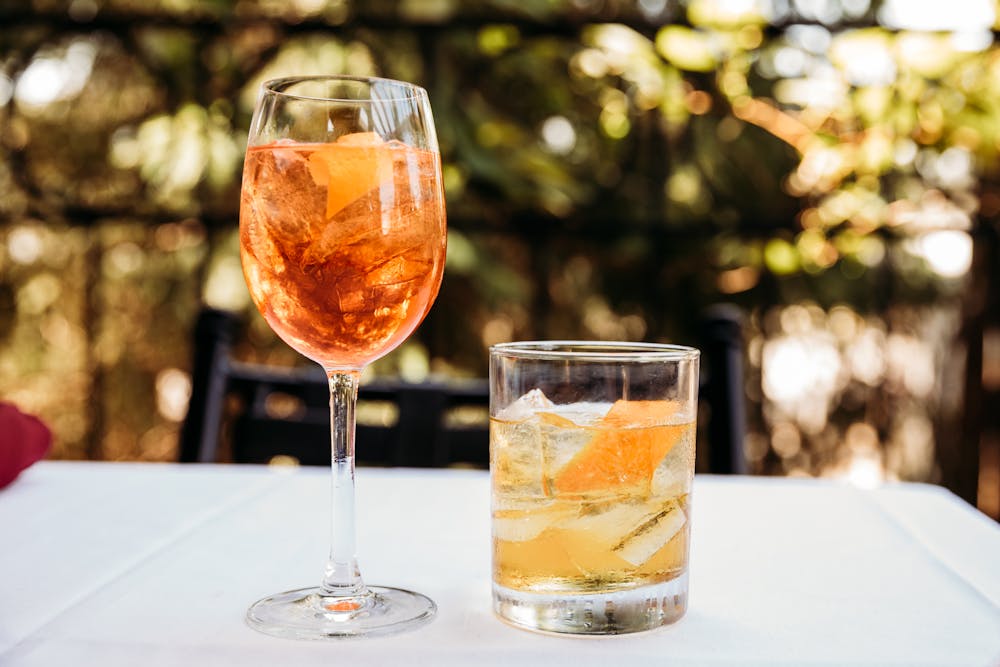 Over the years, Latin King has hosted a variety of special events for our esteemed patrons, including:
• Wedding Rehearsal Dinners
• Birthdays
• Corporate Dinners
• Wedding Anniversaries
The airy, high-ceiling vestibule is lighted by a formidable crystal chandelier and furnished with dark, rich Mediterranean-style furniture.
Our restaurant is the perfect setting for any special occasion. The unparalleled service and our desire to exceed all expectations has earned us over 74 years of success and makes Latin King the best restaurant to host any event.
For additional information on reserving one of our dining rooms for groups of 15 or more, please contact us through the link below. Groups of 14 and under please contact us at 515-266-4466.